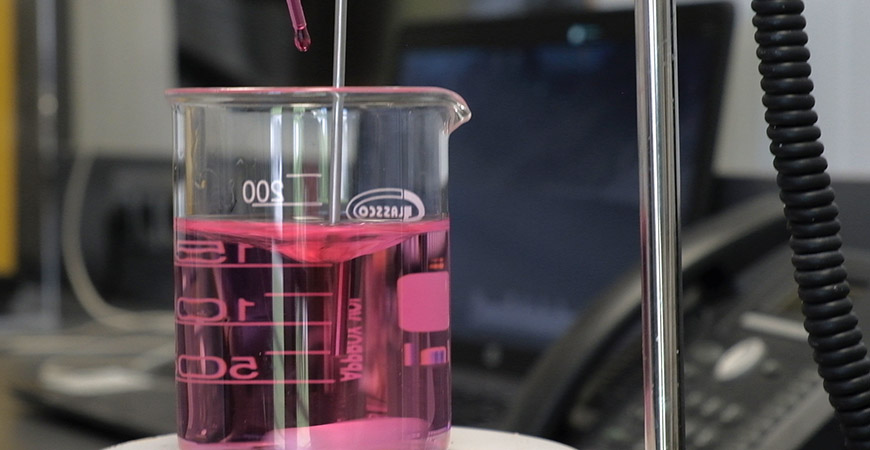 Activa Food Tech works to obtain quality certificates.
Activa Food Tech holds a number of certifications that accredit its work methodology and quality assurance.
International Featured Standard (IFS)
We have held the IFS Food (International Featured Standard) certification since 2017. Obtaining this certificate, awarded by the Global Food Safety Initiative (GFSI), enables us to offer our services with the highest international guarantees to a broad range of large and small food companies.